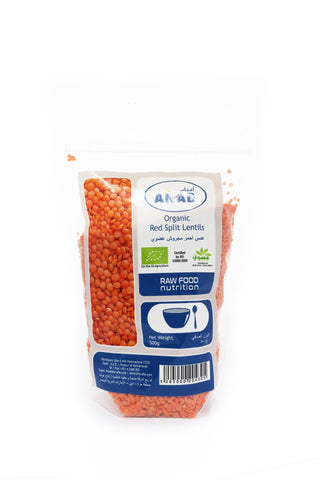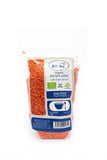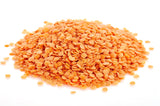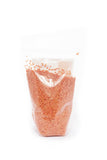 ---
Expiration Date: 2025-05-15
---
Weight: 500g
Product Description: One of the easiest pulses to cook, red split lentils are a great source of protein. This nourishing wholefood from the legume family comes with a wide range of nutrients like vitamin B, zinc, potassium, and magnesium. This plant-based protein and fibre rich lentils also protect your heart, help in losing weight, and enhance cholesterol and blood pressure levels. Also, the red split lentils are considered a great option for the kids as they are the quickest to cook and yet offer maximum health benefits.
Ingredients: Red Split Lentils Organic
Product Specifications:
Description: Red split lentils are low in calories and high in iron and folate. They are a great source of protein as well.
Origin:
Netherlands
---