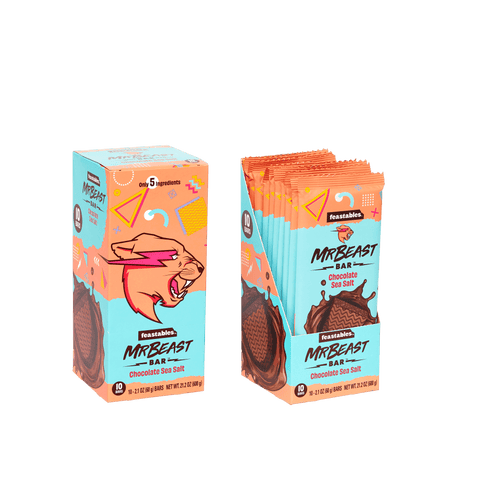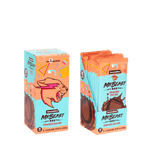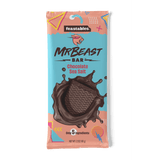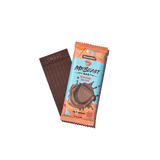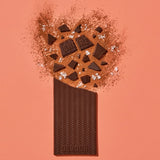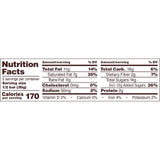 Regular price
Sale price
AED
250.00
350
---
Expiration Date: 2025-01-04
---
Weight: 600g  (10 Packs)
Product Description: Feastables is on a mission to change the way you snack. We've created delicious snacks with ingredients you can trust. Founded by MrBeast (aka Jimmy Donaldson), our chocolate will not only level up your day, but it will leave you wondering how you can get your hands on more. Blended to make a smooth, creamy and delicious chocolate candy, Feastables bars will melt in your mouth with every bite.
Contains one (1) 60 gram Feastables MrBeast Chocolate Sea Salt Bar
With just 5 simple ingredients, this bar is 100% plant-based and made with organic cocoa and cane sugar.
This indulgent treat features flaky sea salt layered on top of our delicious Original Chocolate for a duo that just can't be beat.
Sweet AND savory candy? Why choose one, when you can have both?
Feast like a beast and share our candy bars with family and friends! Perfect for Halloween candy bags, Valentine's day, Easter baskets, stocking stuffers or just a mid-day sweet treat.
Ingredients: Cane sugar; organic chocolate liquor; organic cocoa butter; sea salt; sunflower lecithin
---