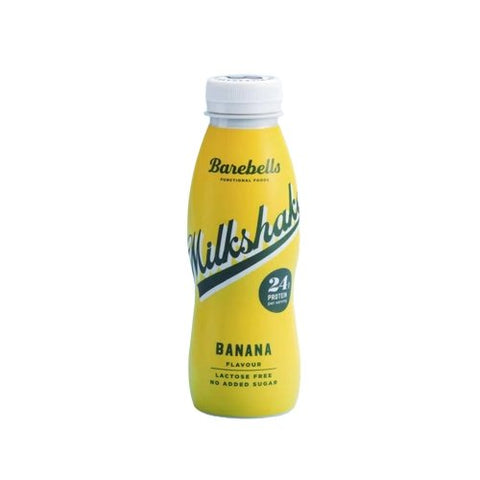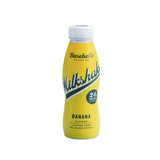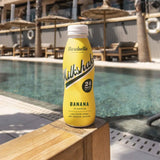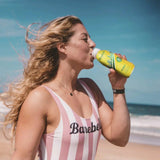 ---
Expiration Date: 2023-10-31
---
Weight: 330 ml 
Product Description: Barebbelss Milkshake were designed to spoil your inner child. The fact that our Vanilla Milkshake contain 24 grams of protein per serving and are free from both lactose and added sugar is just a grown-up bonus!
 Ingredients: (64 %) semi-skimmed milk, water, milk protein, stabilisers (cellulose, sodium carboxymethylcellulose, carrageenan), cocoa butter, flavouring, acidity regulator (sodium phosphate), sweeteners (acesulfame-K, sucralose), colour (carotenes), lactase.
330 ml/1 serving. Lactose <0,01 g per 100 m.
---