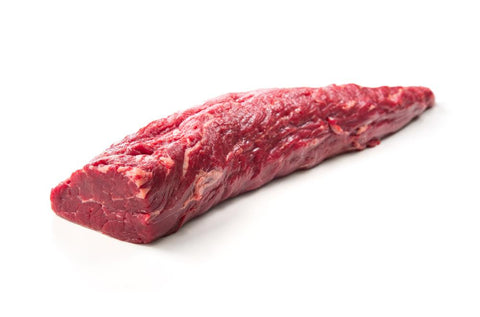 ---
Weight: 1.5 kg - 1.7kg
Product Description: A celebration of laziness. This is the muscle that does the least amount of work, resulting in luxuriously tender steak.
We recommend: Medium rare
The Fillet steaks are deliciously tender and lean. Ideal for the grill, pan, or BBQ, these premium organic steaks are full of natural flavor.
Ingredient: Beef
---