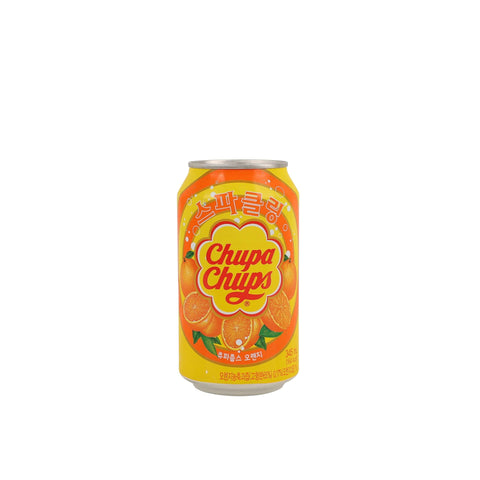 ---
Expiration Date: 2024-03-16
---
Weight: 345ml
Products Discerptions: Flavour will quench your thirst on a hot summer day and Enjoy the fresh aroma as you enjoy your summer cocktail.
Perfect to share and enjoy with family and friends and Expertly blended using high quality ingredients.
A delicious flavour that is lightly refreshing and Carbonated soft drink with sodium carbonated.
---