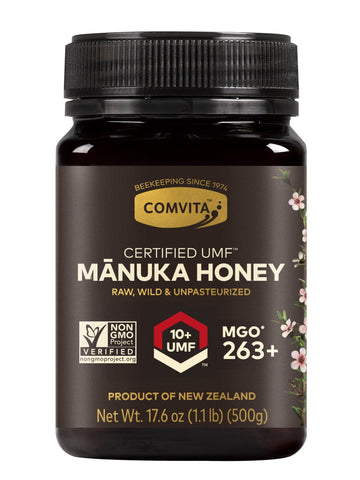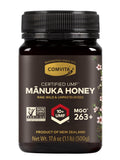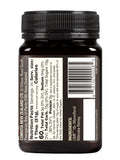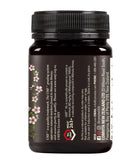 ---
Expiration Date: 2025-10-13
---
Weight: 500g
Product Description: Our Certified UMF™ Raw, Monofloral Mānuka Honey is sustainably sourced from wild Mānuka flowers in New Zealand.
Premium Grade Raw Mānuka Honey comes from the nectar of the Mānuka flower in the pristine forests of New Zealand. Comvita Mānuka Honey is Raw, Wild, Unpasteurized, Non-GMO Project Verified, Halal, Kosher, and Certified Gluten-Free.
Every batch of Comvita Mānuka Honey is independently tested and certified by the UMF Honey Association. Only UMF measures the three signature compounds (Leptosperin, DHA, and MGO – the key antibacterial marker) found in genuine, monofloral Mānuka Honey.
Many other popular Mānuka products without UMF certification are branded with self-created terms like "Factors", "Bio-Active", or "Active". These lack the measurable standards ensuring Mānuka's quality, purity, authenticity, and value.
Benefits of Use: Mānuka Honey is one of nature's powerful wonders. It contains a unique range of beneficial oligosaccharides and prebiotics, amino acids, polyphenolic and other plant-derived compounds. Delicious and creamed to perfection, enjoy adding to your tea, oatmeal, yogurt, smoothie, or simply by the spoon. Great as a morning wellness ritual, pre-workout natural energy source, or as a DIY skin brightening facemask!
Origin: New Zealand
---