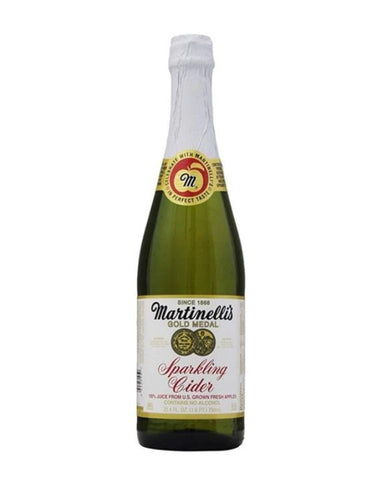 ---
Expiration Date: 2025-03-11
---
1 Piece= 750ml
Product Description: 
Gold Medal non-alcoholic Sparkling Cider. Pressed from 100% U.S. grown fresh apples with just the right amount of bubbles and no chemical preservatives, it's a delicious way to celebrate any occasion.
Ingredients:
Pasteurized 100% carbonated apple juice from U.S. grown fresh apples, vitamin C, no water or alcohol, no concentrates, no sweeteners or chemical preservatives.
---