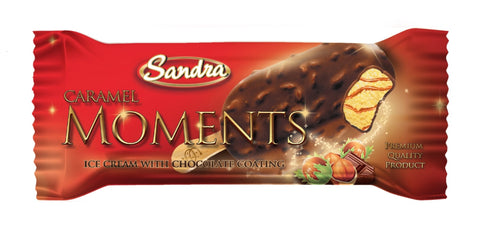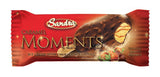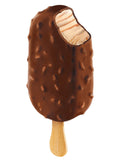 ---
Expiration Date: 2023-11-03
---
Weight: 90g
Product Description:
Dairy ice cream with caramel-coated chocolate.
Ingredients:
Pasteurized cow milk, cream, butter, caramel (9,6%), sugar, skimmed milk powder, glucose syrup, pasteurized chicken egg yolks, emulsifier (mono- and diglycerides of fatty acids), stabilizers (locust bean gum, guar gum, carrageenan), sea salt (0,16%). Chocolate coating 22,2% (cacao butter, cocoa mass, powdered sugar, skimmed milk powder, lecithins), caramel topping (10%), hazelnuts (3,3%).
---