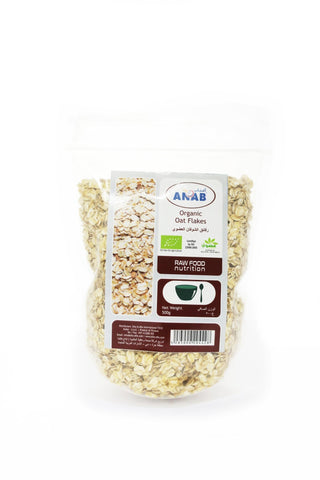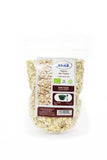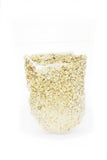 ---
Expiration Date: 2024-12-01
---
1 Packet = 500g
Product Description: One of the best and healthiest grains out there, oat flakes comes with a lot of health benefits. These gluten-free whole-grain foods are an excellent source of minerals, fibre, vitamins, and antioxidants. Oat flakes are basically the rolled oats that help in losing weight, lessen the risk of heart disease, and lower down blood sugar levels. These flakes are generally taken in the morning time and are considered one of the healthiest breakfasts and most nutrient-dense meals. Adding more to this, they are very filling food items out of all.
Ingredients: Oats Flakes
Product Specifications:
Description: Oat flakes are one of the most versatile types of components not just of cereals but of whole-grain bread and other baked goods as well.
Origin: Finland
---