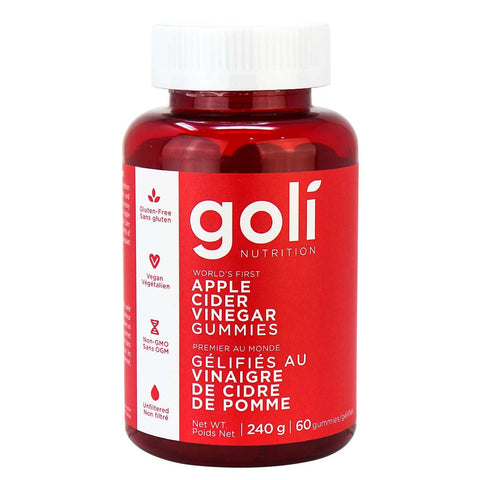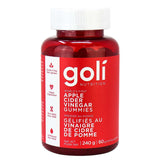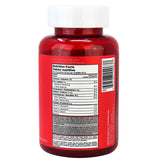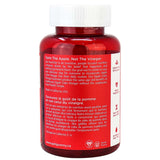 Regular price
Sale price
AED
80.00
99
---
Expiration Date: 2024-05-31
---
Weight: 240g (60 Gummies)
Product Description: (60 Count, Organic, Vegan, Gluten-Free, Non-GMO, with "The Mother", Vitamin B9, B12, Beetroot, Pomegranate)
Goli Nutrition is an inventive, people-focused nutrition company driven by the belief that happiness and wellness go hand in hand. All of our products are created to complement today's active lifestyles. 100% organic, vegan-friendly, gluten-free they contain no preservatives, chemicals, or artificial ingredients.
 Apple Cider Vinegar is a popular superfood that comes with a great series of health benefits.
From aiding digestion, detoxifying properties, improving skin, and helping in weight loss, the probiotic features of ACV have turned it into a cult necessity for the wellness community.

our gummies contain the highest quality ACV made with real and only the best apples. We also keep 'the mother' to ensure that our gummies offer the best probiotic benefit.
---