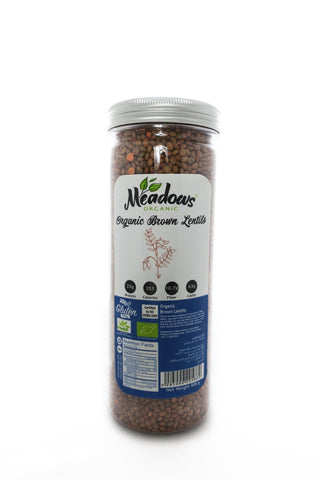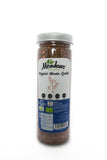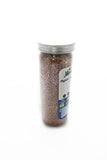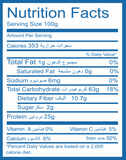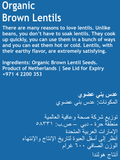 ---
Expiration Date: 2025-06-01
---
Weight: 600g
Product Description: The Brown Lentil Seeds from Meadows Organic are a nutritious diet option that can replace meats and other non-vegetarian diets. These lentils have plant-based protein present in abundance along with iron, and folate. Low on calories, these can be had on a daily basis in the form of soups, stews or side dishes. The mildly earthy flavour is similar to legumes which are also very popular in the Mediterranean, Middle Eastern and Indian cuisine. They also work great when served with pasta and grains.
Ingredients: Organic Brown Lentil Seeds
Product Specifications
Description: Protein, Vitamins and potassium rich Brown Lentil Seeds from Meadows Organic with multiple culinary uses.
Origin: Netherlands
---