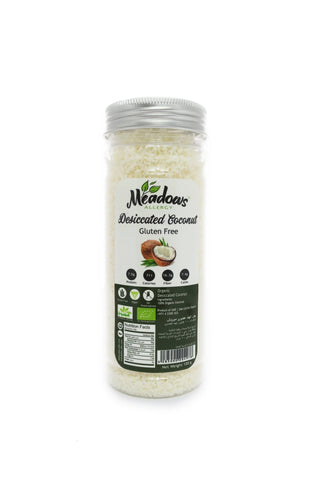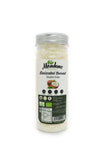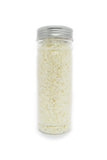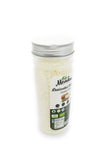 ---
Expiration Date: 2025-03-01
---
Weight: 100g
Desiccated is simply coconut that has been grated and dried. The Meadows Organic Desiccated coconut is a brilliant product that is derived from organic coconuts. It is commonly used as a topping for curries or other Indian dishes. It contains zero cholesterol or trans-fats but is rich in dietary fibre, selenium, copper and manganese. You can use it in savoury and sweet recipes to give texture and flavour or can have it plain like a snack.  
Ingredients: Dried Coconut
Product Specifications
Description: Organic Desiccated Coconut by Meadows Organic extracted from organically grown coconuts.
Origin: Sri Lanka
---