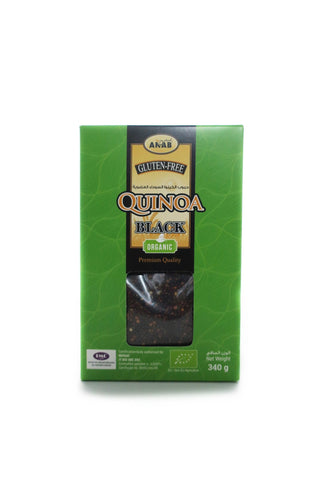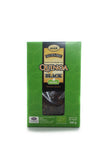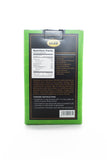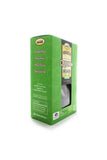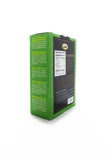 ---
Expiration Date: 2024-12-03
---
Weight: 340g
Product Description: Quinoa black, a type of whole grain is certainly something that is known for its impressive nutritional profile. The quinoa seeds are naturally wheat-free and are an amazing source of fibre, protein, antioxidants, nutrients, and minerals. Black quinoa seeds are the crunchiest and flavourful foods among all other colours plus they take the longest time to cook. These seeds have more of an earthy flavour as compared to white quinoa are slightly sweeter as well. You can easily add this healthy option in different kinds of recipes.
Ingredients: Organic quinoa black
Product Specifications
Description: Thanks to the amazing nutritional profile of quinoa that makes it stand out. The whole grain is available with a sufficient amount of fibre, vitamins, and protein.
Origin: Bolivia
---