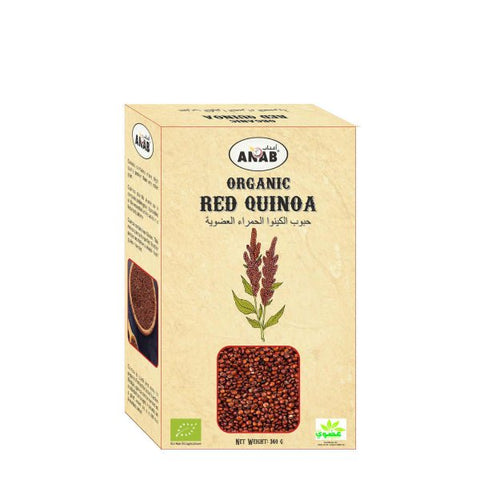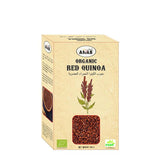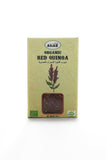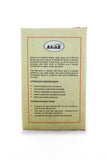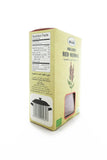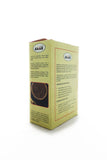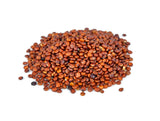 ---
Expiration Date: 2024-04-01
---
Weight: 340g
Product Description: Organic quinoa red, also called Inca Red is known for its excellent nutritional profile. An excellent source of protein, fibre, antioxidants, nutrients, and minerals, these seeds are naturally gluten-free. Red quinoa, particularly, is used to add a hint of colour to the dishes. This red quinoa contains slightly less amount of fat as compared to the white quinoa. They are easy-to-prepare and once cooked, the seeds fluff up and have a chewy texture. Red quinoa is also nuttier and heartier than the white version.
Ingredients: Organic Quinoa Red
Product Specifications
Description: Those who are following a gluten-free diet can definitely consider adding quinoa red to their diet, which has more amount of protein than any other grain.
Origin: Bolivia
---