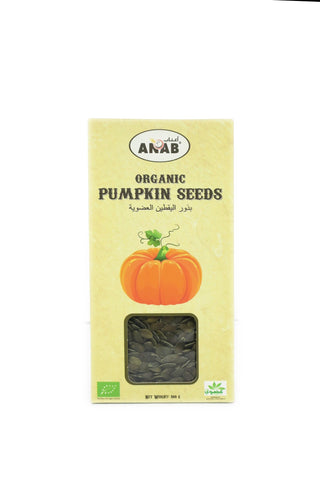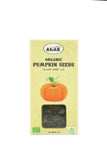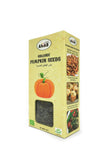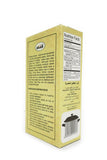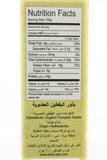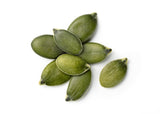 ---
Expiration Date: 2024-05-20
---
Weight: 500g
Product Description: Pumpkin seeds, popularly known as "Pepitas" might look small, but they are a blend of lots of valuable nutrients. Having a small amount of these seeds a day can help your body provide enough amount of healthy fats, zinc, and magnesium. The consumption of these seeds is also related to several health benefits like heart health and prostate health. You can easily incorporate these flat and dark green pumpkin seeds in your daily diet and let your body enjoy certain health benefits.
Ingredients: Organic pumpkin seeds
Product Specifications
Description: Pumpkin seeds, rich in minerals like zinc, iron and a good source of protein, copper, and magnesium are really healthy for your body.
Origin:
Netherlands
---