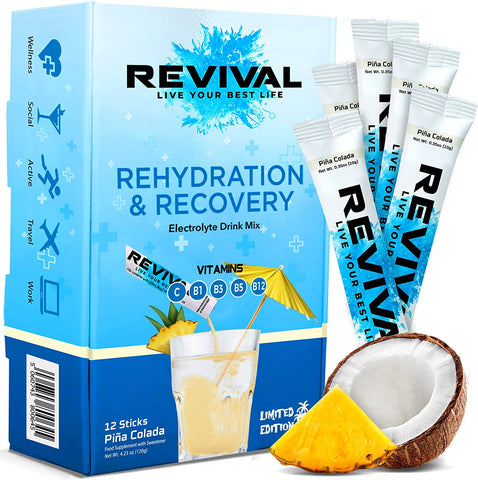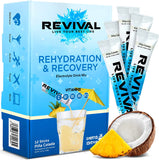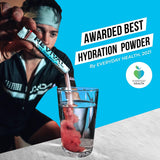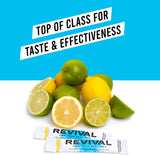 ---
Expiration Date: 2024-05-01
---
Weight: 120g (12Pcs)
Product Description:
Work, Play, Party, Health - Simply mix this electrolyte replacement with 500ml of water to experience renewed energy, focus, and performance throughout the entire day - the best on the go electrolyte replacement

High Strength Vitamin Supplement - Support Immune function, each stick contains 500mg vitamin C, 5x more than most high strength vit c supplements, our exceptional blend is the perfect balance of hydration salts & vitamins C, B1, B3, B5, B13

Based on a World Health Organisation Formula - Formulated to W.H.O standards for oral rehydration solutions (ORS) for hydration & recovery. Our sports electrolyte powder drink can allow you to train harder, go faster & longer while simultaneously recovering quicker

Multi - Functional Electrolyte Drink - Our premium single use stick pack recovery drink fits easily in your bag or pocket. The perfect electrolyte drink after a for a big day or after a big night, to help you wake up fresh and energised. Perfect for travel, can aid "jet leg". The perfect alternative to electrolyte tablets, with greater convenience and effectiveness

If Its Not For You…Then Its On Us - Simply reach out to us and we will take care of the rest. Hit the yellow button, and add Revival to your basket to experience our range of premium electrolyte packets for yourself! (packaging may vary)
Acid.
---