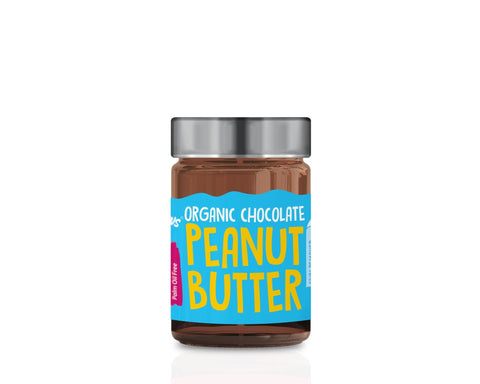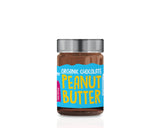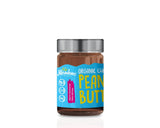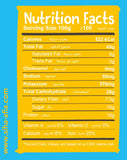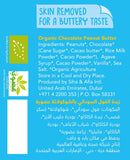 ---
Expiration Date: 2024-05-01
---
Weight: 300g
Product Description: Enjoy exotic shakes at home by adding the Smooth peanut butter milk chocolate 300g in your glass of milk. This smooth peanut butter milk chocolate has a unique flavour that satisfies your sweet taste buds. It is an excellent source of Vitamin E, B3, and B6. Also, it is a rich source of minerals like magnesium, iron, potassium, and phosphorous that makes your bones and muscles strong. No artificial sweeteners or preservatives are added in this peanut butter milk chocolate.
Ingredients: Peanuts*, Chocolate* (Cane Sugar*, Cacao butter*, Rice Milk Powder*, Cacao Powder*), Agave Syrup*, Cacao Powder, Vanilla*, Sea Salt. *Organic Agriculture 
Store in a cool and dry place.
---