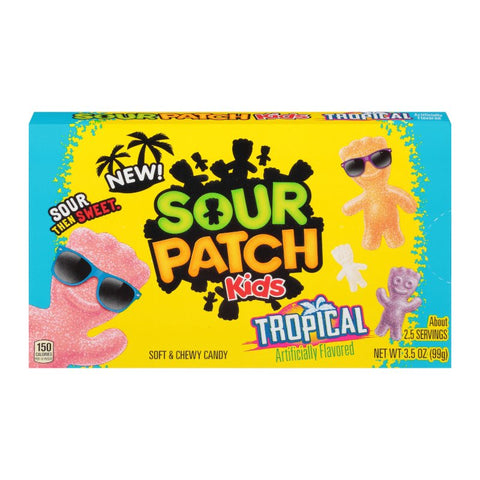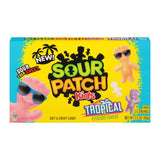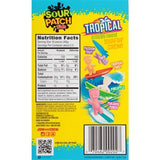 ---
Expiration Date: 2024-02-25
---
Weight: 99g
Product Description: 
Sour Patch Kids - First they're sour. Then they're sweet..
Sour Patch Kids are a fun, soft, and chewy candy for children and adults..
Enjoy this Tropical flavor wrapped up in a sour-then-sweet gummy candy..
They're perfect for your bag, or pocket, or everywhere..
This package contains one 3.5-ounce box of Tropical Sour Patch Kids Candy.
---