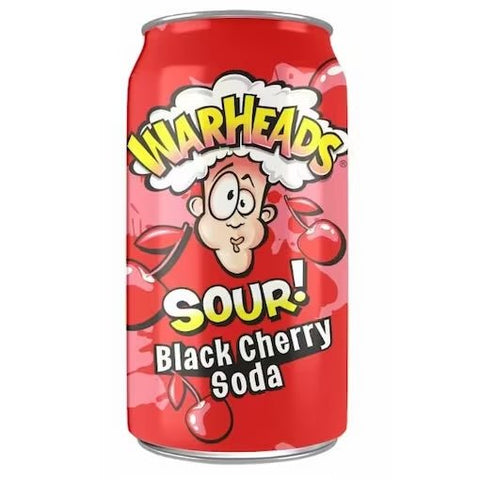 ---
Expiration Date: 2025-02-20
---
Weight: 355ml
Product Description: Warheads sour black cherry soda is a thrilling and intense beverage that combines the bold flavor of black cherries with the signature sour taste of Warheads candies. This soda is designed to provide a unique and exhilarating flavor experience for those who enjoy bold and tangy flavors. Crafted with a specially formulated recipe, warheads sour black cherry soda captures the essence of black cherries, offering a rich and sweet flavor profile. However, what sets it apart is the added element of intense sourness, which is a hallmark of the Warheads brand.
It gives a refreshing taste and aroma.
The subtly tangy and flavourful carbonated drink.
A refreshing drink for the summer heat.
---