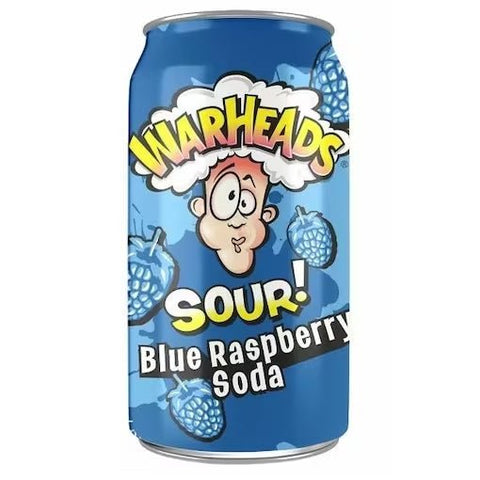 ---
Expiration Date: 2025-02-18
---
Weight: 355ml
Product Description: Warheads sour blue raspberry soda is a bold and electrifying beverage that combines the iconic blue raspberry flavor with an intensely sour taste. The soda is crafted using a special formulation that captures the distinct and vibrant flavor of blue raspberries. The taste is sweet, yet tangy, with a powerful sour punch that sets it apart from other fruity sodas.
It gives a refreshing taste and aroma.
The subtly tangy and flavorful carbonated drink.
A refreshing drink for the summer heat.
---