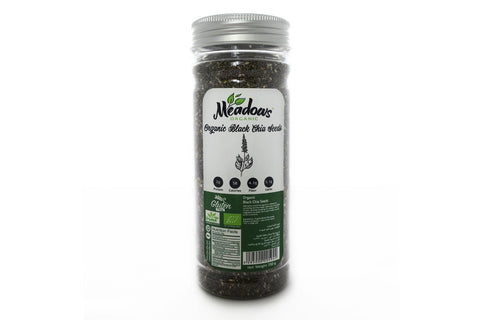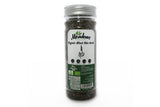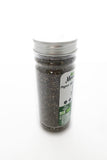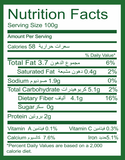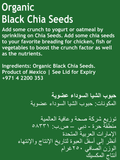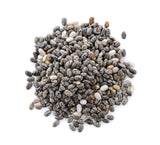 ---
Expiration Date: 2025-05-15
---
Weight: 250g
Product Description: Chia seeds are a great source of nutrients and therefore this variety of Meadows Organic Black Chia Seeds is the perfect dietary alternative to meat-based foods. Rich in omega-3 fatty acids, calcium, antioxidants, iron, and fibres, chia seeds help improve the metabolism rate and strengthen the immune system. You can add the black chia seeds in your smoothies, yoghurt or oatmeal to enjoy a nutritious meal during breakfast or any other time of the day. 
Ingredients: Organic Black Chia Seeds
Product Specifications
Description: Black Chia Seeds by Meadows Organic containing ample amounts of omega-3 fatty acids, fibres, antioxidants, iron and calcium. 
Origin: Mexico
---