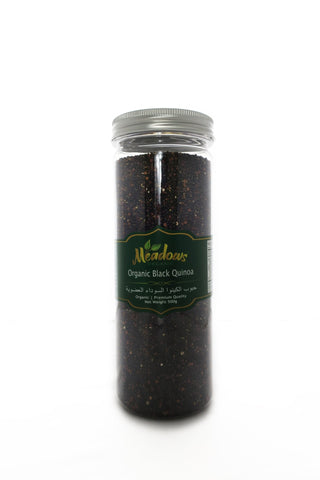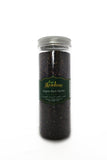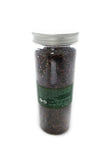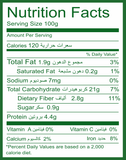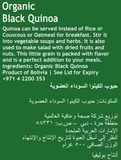 ---
Expiration Date: 2024-12-03
---
Weight: 500g 
Product Description: The Organic Black Quinoa seeds from Meadows Organic are a bit sweeter than the red and white quinoa seeds. Their texture is also fluffier than the other quinoa and has more protein content than any other grain. The grain contains no gluten and is free from wheat which is why it is perfect for those who are on a strict diet. The seeds have an enjoyable taste and are easy to digest while the nutritional properties in them keep the heart-healthy.
Ingredients: Organic Black Quinoa Seeds
Product Specifications
Description: Meadows Organic Black Quinoa with a slightly sweet and earthy flavour than the white and red quinoa and a fluffier texture.
Origin: Bolivia
---