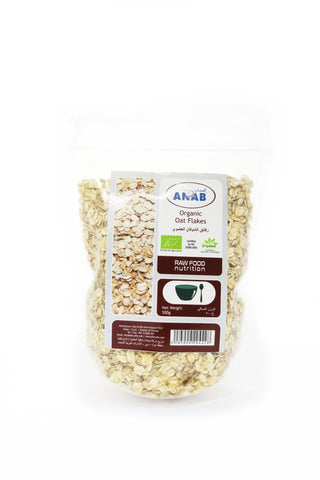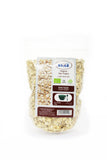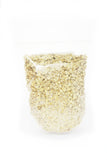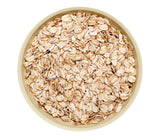 ---
Expiration Date: 2024-12-01
---
1 Packet = 500g
Product Description: Instant oat flakes are of the most convenient and easy-to-prepare food items if you go for the unsweetened type. These are the rolled oats that are cut into small pieces and are then pre-cooked by the steaming process. This kind of oats is high in fibre that helps in reducing bad cholesterol and also keeps you full for a longer time. They also help in improving body's immune response and keep the blood sugar levels in control. Also, they are a perfect fit for those who are on a gluten-free diet.
Ingredients: Oat flakes
Product Specifications:
Description: Instant oat flakes are one of the best nutritious blends of vitamins, minerals, and antioxidants that can be a great addition to your healthy diet.
Origin: Finland
---