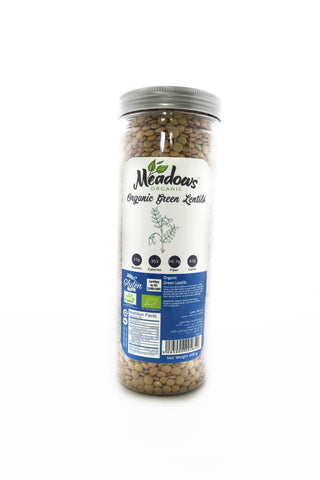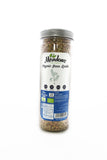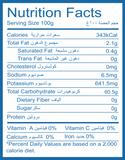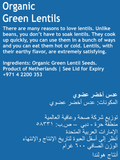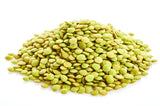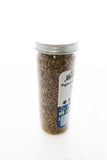 ---
Expiration Date: 2024-12-08
---
Weight: 600g
Product Description: These Green Lentil Seeds by Meadows Organic are a great source of protein, fibre, folic acid, and potassium. Having them on a regular basis can actually benefit your heart health and may even prevent any heart-related complications. They retain a firm texture even when cooked for 35-45 minutes which is why they are considered best for salads and side dishes. Green lentils are an integral part of Mediterranean, Middle Eastern and Indian cuisine. 
Ingredients: Organic Green Lentil Seeds
Product Specifications
Description: Green Lentil Seeds from Meadows Organic containing health benefits involve improvement in heart health.
Origin: Netherlands
---